Welcome To My Website Called Interesting Elena!
I Love Theatre, Gymnastics, Going to the Pool, Karate, Shopping, and Hanging Out With My Friends and Family.
I Think the Main Problams in This World are Pollution and Graffiti.
My Favorite Food is Bacon: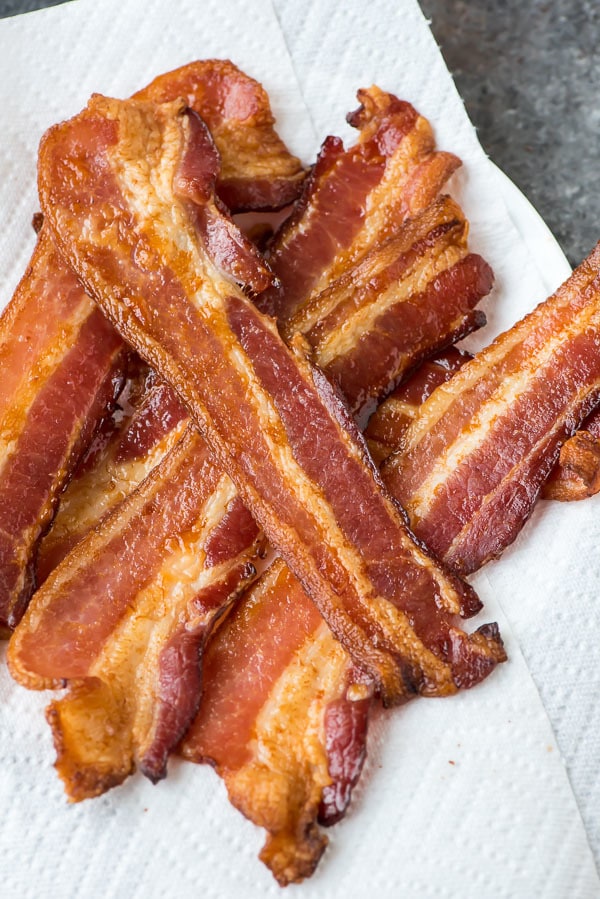 Here's how to make a list:
First thing
Second thing
Third thing
To learn more HTML/CSS, check out these tutorials!